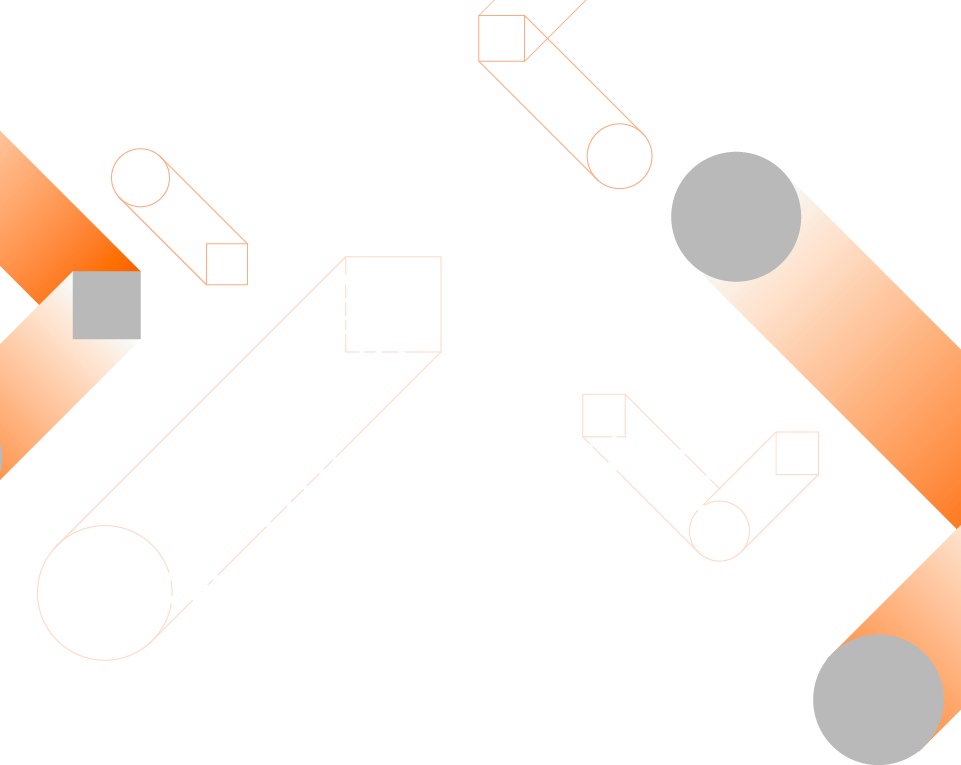 How is the design industry
Sharing of the Masters
Free of charge
2nd Master Talk
| | |
| --- | --- |
| Date | - 12 March 2021 (Friday) |
| Time | - 5:00 pm – 6:00 pm |
| Venue | - Webinar (Zoom) |
| Language | - Cantonese |
Highlights
Briefing on the Supporting Scheme
How to enter the design industry in Hong Kong?
Sharing of valuable experience by speakers
Tips for job interviews
DGESS Outline
The DGESS aims to match up local design companies (Employing Companies) with graduates from the design related disciplines (Graduate Employees) for full-time employment. During the one-year employment period, the Employing Companies will provide their Graduate Employees with full-time job and on-the-job training.
Who Should Attend the Master Talk?
Enquiry
Speaker

Learning Experience Designer,
Transmedia Storyteller,
Movie Therapist

Eddy Hui

Mr Hui is an early adaptor of teaching design and creative thinking in tertiary education in the last 20 years. He was the Head of Design Department in a local institute before his re-entry to the commercial sectors. He conducted trainings for different government units, Jockey Club, NGOs, entrepreneurs, commercial and education sectors, including HKU, PolyU, CityU and even secondary schools' teaching staff.
Speaker

Founder and Managing Director

cccdi ltd.

Tomy C.C.Choi

Mr Choi founded and established a full-service digital agency cccid ltd. in 2007. He specializes in digital solution, interactive computational design consultancy and new media creation. He has been engaged in consultation on digital design service and development for various enterprises and high-profile brands over 15 years in the Asia-Pacific region. With a background in new media design and information technology, he explores digital innovative trends as his ccc's digital insights, shares his own thoughts about digital marketing and how technology impacts to drive business.
Speaker

Managing Director


llab design ltd.

Tryde Leung

Mr Leung began his career as a graphic designer, then he developed as an Art Director in several 4As agencies.

He established llab design ltd. with Ms Mike Wong in 2010, specializing in advertising campaign, brand building, graphic design and marketing solutions, and had won numerous international design awards, including German Design Award, DFA Silver Awards, Golden Pin Design Award and A' Design Award, etc.

Mr Leung currently is the Vice Chairman of Hong Kong Designers Association (2020 - 2022).
Disclaimer: The Government of the Hong Kong Special Administrative Region provides funding support to the project only, and does not otherwise take part in the project. Any opinions, findings, conclusions or recommendations expressed in these materials/events (or by members of the project team) are those of the project organizers only and do not reflect the views of the Government of the Hong Kong Special Administrative Region, the Communications and Creative Industries Branch of the Commerce and Economic Development Bureau, Create Hong Kong, the CreateSmart Initiative Secretariat or the CreateSmart Initiative Vetting Committee.